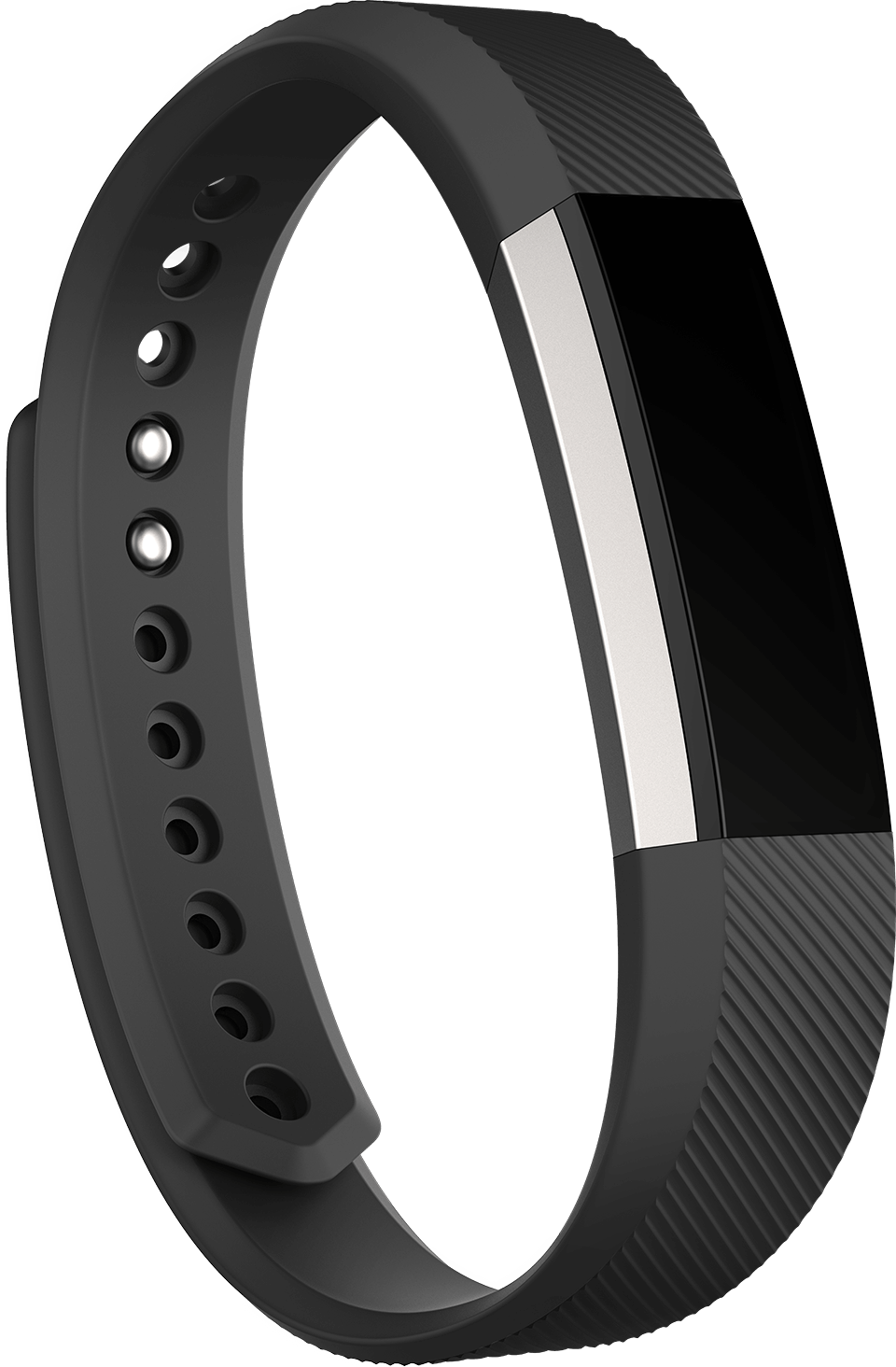 MIAMI - An Ormond Beach man was found dead yesterday of an apparent self-inflicted gunshot wound. Volusia County Police report the man left behind a suicide note saying he was despondent as his Fitbit no longer loved him.
Friends and neighbors said the man, a Mr. George Ormstein, was enamored of his new Fitbit which he purchased several months ago. "He loved that damn thing," a neighbor said, "It was always telling him to get up and walk around and giving him little positive feedback messages whenever he did some exercise or got his pulse rate up!"
The relationship expanded from there. In addition to the constant nagging and praise the Fitbit provided to Mr. Ormstein, it started suggesting other activities. "I remember I was quite shocked," another neighbor said, "when it suggested they go out to dinner or see a new exhibit at the Museum."
Mr. Ormstein was apparently quite fond of his Fitbit, wearing it everywhere and constantly checking it for messages. He started buying it accessories, such as colored wristbands and a custom diamond-studded charger. However, the relationship soon turned sour.
"It happened slowly," a neighbor said, "the messages started coming fewer and fewer, and then some very odd and quixotic messages started appearing. He (Ormstein) wasn't getting the positive feedback he was enjoying before!"
The end came, a neighbor said, as Ornstein received a message from his Fitbit suggesting that perhaps they start seeing other wearable devices. Ornstein fell into the depths of depression, as his Fitbit stopped sending him daily messages. "He tried dating a Garmin, but it just wasn't the same. He was just going through the motions - his heart wasn't in it, nor was his heart rate," the neighbor said.
Services will be held next Saturday. I lieu of flowers, donations may be made in Mr. Ormstein's name to Fitbit anonymous.